Top 3 Dressed at Golden Globes
I didn't watch the Golden Globes on Sunday, but that doesn't mean I'm out of the loop when it comes to the celebrity fashion. This year, the red carpet dazzled us with sequins and jewel tones such as Sandra Bullock in her embellished Jenny Packham dress and Amy Adams in her sapphire Marchesa dress. Although as beautiful as a dress may be, the entire look is what sets one celebrity a part from the rest. It's about dressing to complement your body type, skin tone, and personality! Here is my list of the top 3 best dressed:
#3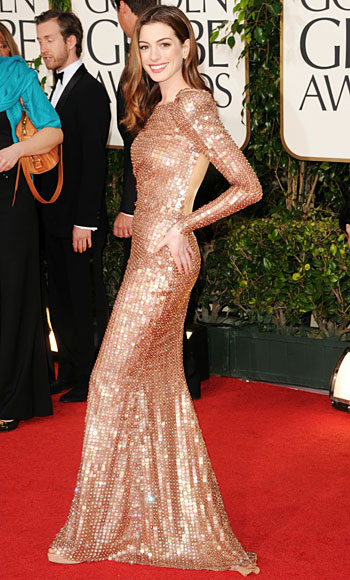 Anne Hathaway is gorgeous, as always, in this long-sleeved, low-back, sequined Armani dress. The nude color complements her snow-white complexion and rouge lips.
#2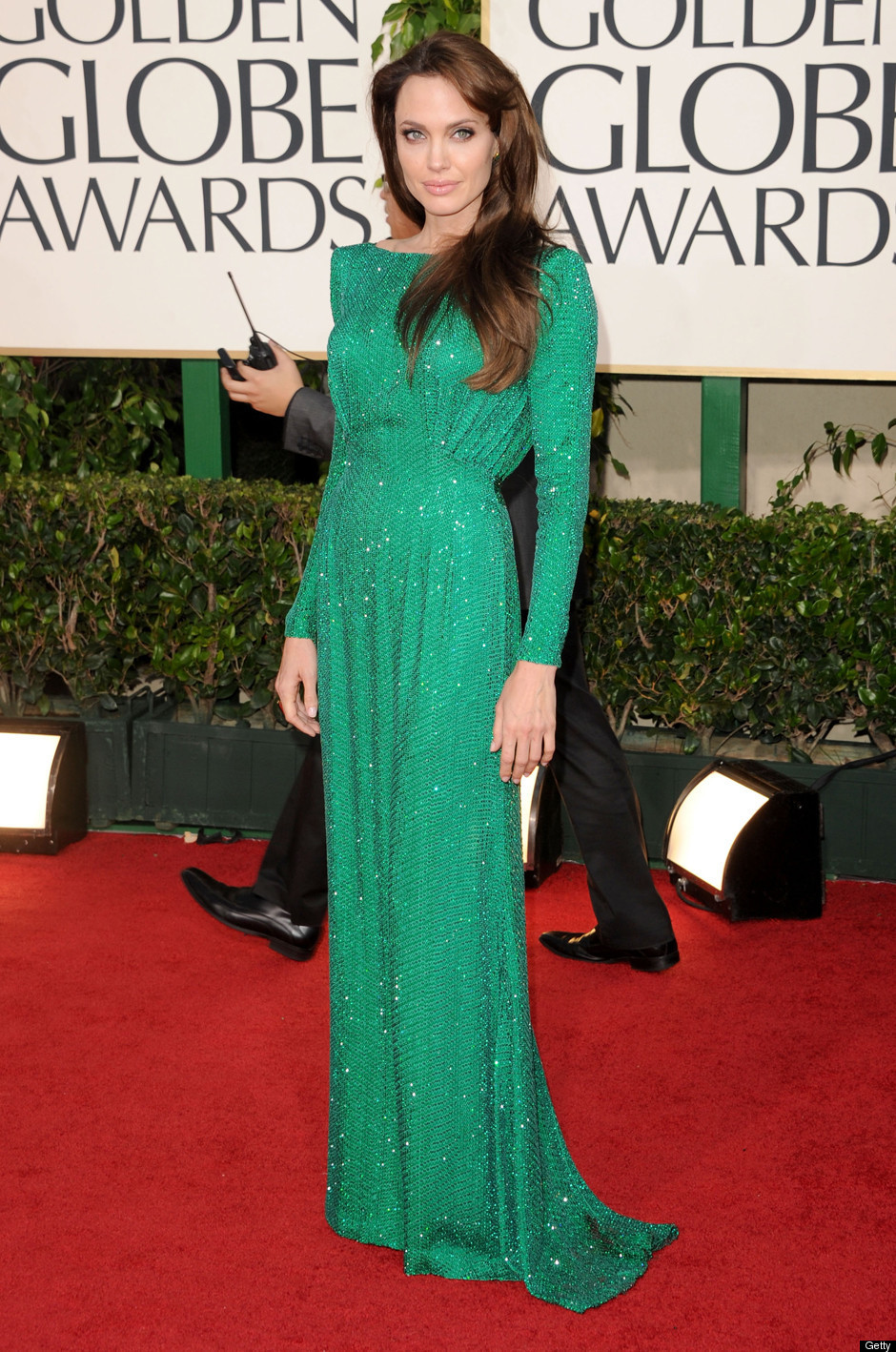 Okay, this dress is similar to Hathaway's but this striking color bumps it up! Angelina Jolie's auburn brown locks stand out against this emerald Versace dress.
#1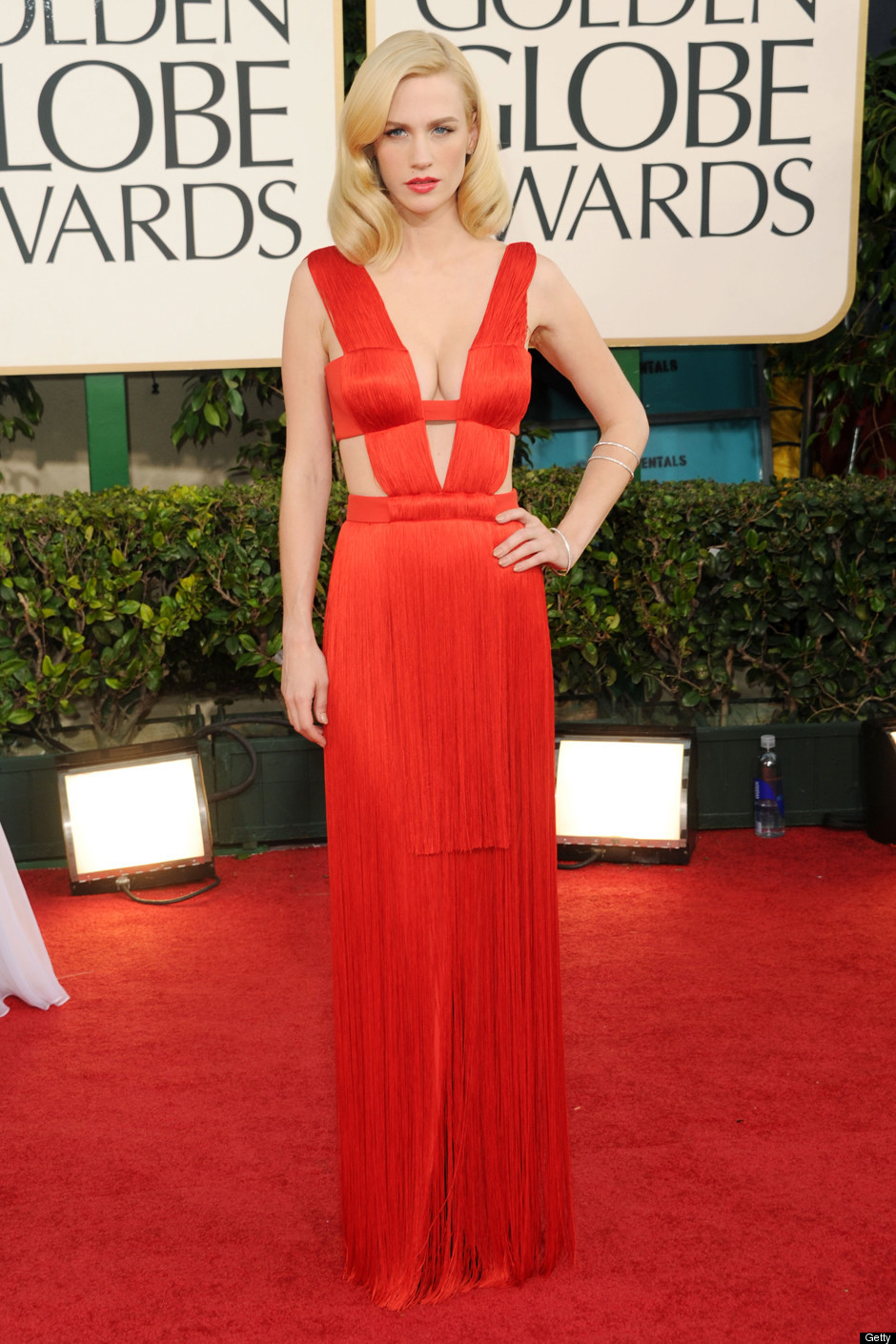 January Jones places number one in my book with this fiery red plunging Versace dress. When I first saw this dress I didn't notice the fringes. But WOW! How often is a fringe dress executed this well? Uh, never. What an edgy twist on the old hollywood look.
What were your favorite looks at 2011′s Golden Globes?